Pearland school district faces discrimination lawsuit over composition of the board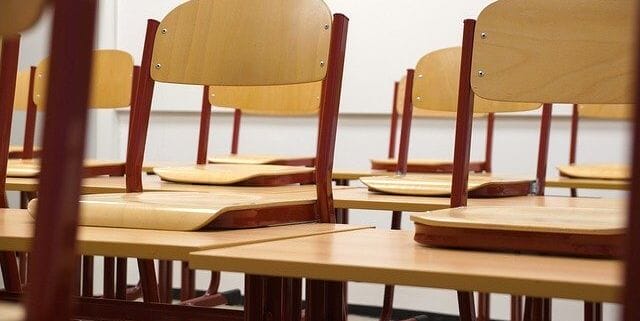 Pearland, TX – There are various laws which prevent discrimination in employment, government, and educational settings. These laws are meant to prevent people from being mistreated or otherwise unfairly denied their rights based on characteristics such as race, gender and sexuality, religion, or nationality. Discrimination lawsuits can seek various remedies such as monetary damages or injunctive relief. An attorney can review a potential case of discrimination and give legal advice regarding if the claim is worth pursuing and how to proceed with the best chance of success. 
A lawsuit filed against the Pearland ISD School Board claims that there is potential discrimination and a lack of diversity among board members that does not represent the district [1]. 
Lawsuit questions whether school board is diverse enough to represent the district 
The two parents who filed the lawsuit against the district are focused on the fact that the school district has a majority of non-white students, while the board is composed of seven members who are white with no other races represented. Another crucial question that the lawsuit poses is whether the district's current procedure of allowing voters to cast a vote for all seven positions on the board at once denies fair representation. 
The complaint that begins the lawsuit states that recent history shows a problem with discrimination. There have been eleven minority candidates who have tried to get on the board, although none of them have succeeded in obtaining a position. The plaintiffs argue that if there is a change to a single member district where each is given its own representative, this problem would be eliminated. The complaint also gets into detail about the fact that all of the current board members happen to live in the same few affluent neighborhoods, which does not represent the district. 
Data from the district in question shows that Hispanic or Latino students are the largest single group in the school district, followed by white students, then African American students. Asian students also make up approximately eleven percent of the district's total enrollment. At the time of the news report, the School district responded to the news source by saying that they were preparing a formal response to the lawsuit and that they follow all state and local laws as required. 
Discrimination lawyers in Texas are available
Moore and Associates is a labor law practice that helps people in Pearland and other parts of Texas. Anyone who has questions about unpaid wages, overtime law, discrimination, or sexual harassment can speak with their attorneys for advice. 
USAttorneys.com is a service that gets people in touch with lawyers who can solve their problems in any jurisdiction around the country. Those who need a referral can call 800-672-3103 for assistance. 
Firm contact info:
440 Louisiana Street, Suite 675, Houston, TX 77002
713-222-6775
www.mooreandassociates.net
Sources:
https://abc13.com/pearland-isd-board-of-trustees-school-district/12440291/
https://eggnr3gzipd.exactdn.com/wp-content/uploads/sites/2/2020/11/classroom-824120_640.jpg?strip=all&lossy=1&quality=80&webp=80&ssl=1
360
640
brian
https://usattorneys.com/wp-content/uploads/sites/2/2020/01/logo.svg
brian
2023-02-25 10:02:57
2023-02-25 10:02:58
Pearland school district faces discrimination lawsuit over composition of the board