Texas governor says policies related to diversity equity and inclusion are discriminatory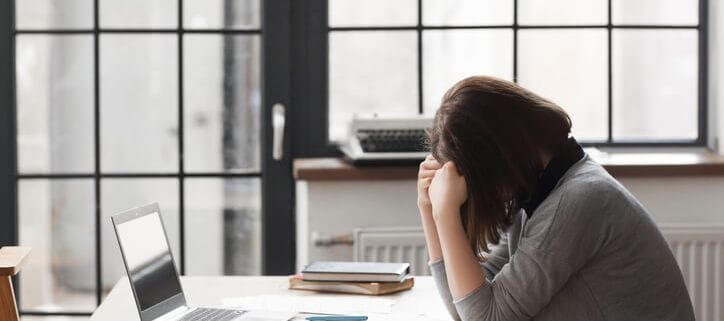 Corpus Christi, TX – American workplaces have been allowed to consider various factors in hiring for the goal of creating a diverse workforce. However, just how far these kinds of policies can be taken has become controversial in recent years. 
Local news for Corpus Christi reported on a memo from Governor Abbot related to various diversity hiring practices and the potential for discrimination [1]. 
Memo creates controversy over diversity in the workplace
The memo that was released at the beginning of the month is aimed at state agencies and public universities within Texas. The document says that certain hiring policies related to diversity, equity, and inclusion are in violation of state and federal law. It essentially states that the policies of DEI actively discriminate against some groups while favoring others. Specific information about how these policies may consider things like race or sexual orientation was not given.  
Critics of the memo that were cited in the news report claim that such policies are unnecessary to undo decades of systemic racism in American culture and society. The local news source that published the copy of the memo was not able to get any specific responses or comments from the governor's office. However, a U.S. Attorney for the Southern District of Texas did give some comments related to his appointment and the fact that the DOJ values both merit and hiring workers from all different backgrounds. The Corpus Christi campus for Texas A&M University also responded by saying that they are attempting to follow all state and federal laws. 
Discrimination laws in the workplace
Workplaces are supposed to make decisions related to things like hiring, firing, and promotions based on neutral criteria such as workplace performance, experience, and merit. Characteristics such as race, gender, religion, or national origin cannot be used as a reason to take adverse actions against a worker such as terminating their position or demoting them. Pretextual means of accomplishing the discriminatory results such as biased performance reviews cannot be used for illegal purposes either. 
However, actions such as considering race have generally been legal and allowed in hiring programs such as affirmative action in the past. It is likely that courts will need to review this specific issue in the future to decide its legality. 
Labor attorneys in Corpus Christi
Moore and Associates is a labor law practice that focuses on issues related to unpaid wages, overtime law, discrimination, and sexual harassment in Texas. Their attorneys can provide additional advice to anyone who has questions about labor law matters.
USAttorneys.com is a service that works with people who need to find lawyers in their city or state. Anyone who needs a referral can call 800-672-3103 to get connected. 
Firm contact info:
440 Louisiana Street, Suite 675, Houston, TX 77002
713-222-6775
www.mooreandassociates.net
Sources:
https://www.kristv.com/news/local-news/locals-react-to-controversial-memo-regarding-diversity-hiring-practices
https://eggnr3gzipd.exactdn.com/wp-content/uploads/sites/2/2021/02/iStock-586360364.jpg?strip=all&lossy=1&quality=80&webp=80&ssl=1
483
724
brian
https://usattorneys.com/wp-content/uploads/sites/2/2020/01/logo.svg
brian
2023-02-17 08:47:47
2023-02-17 08:47:48
Texas governor says policies related to diversity equity and inclusion are discriminatory